Alinea by Lexima. Easy. Simple. Intuitive. As it should be.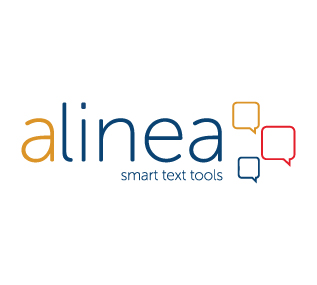 Welcome to Lexima
Our flagship product, Alinea, is an easy to use tool, created for students of any age or ability to increase their language skills. By improving speed and accuracy of reading, writing and comprehension Alinea helps students achieve greater success in school and career.
Alinea reduces learning barriers. Be it through spell checking, applying the correct grammar or writing abstracts, Alinea boosts every user's confidence and independence. Because Alinea is not connected to specific curriculums, it can be used with every subject; from science to history. 
Useable with all document types Alinea acts as your private language teacher, providing native reading and writing support in foreign languages.

Alinea allows a user to read and work on a writing assignment from a single platform. It works on all devices: Windows, Apple, Android, Ios, Tablets and Smartphones. And it works seamlessly with various cloud services: Google Drive, OneDrive, and Dropbox.
Easy. Simple. Intuitive. As it should be.